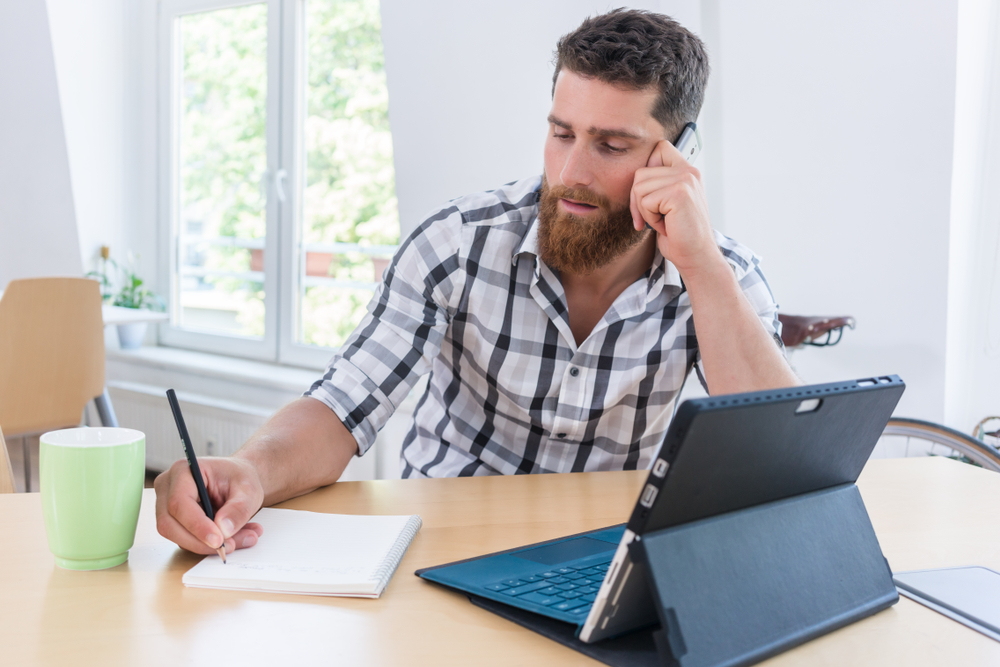 Independent contractors and small business owners have unique financial challenges related to saving for retirement, establishing a steady monthly cash flow, tax planning, unexpected business expenses and more. We support independent contractors by:
Implementing strategies that incorporate your business and personal life – Your professional and personal finances must work hand-in-hand to help you achieve your goals. We help you develop a custom financial plan that integrates both and puts you on the path toward financial security. We support you so you are free to focus on making your business a success.
Investing in your retirement – Without access to an employer-sponsored retirement plan, it can be difficult to save for retirement. We help you establish tax-efficient retirement savings strategies that make sense for your business.
Establishing a cash flow strategy – Planning for the future can be challenging when your monthly income varies from one month to the next. We help you develop a cash flow strategy to provide income stability and predictability.
Supporting your employees – We can help you establish a plan for attracting and retaining key employees and/or subcontractors, which may include developing employee compensation and retirement plans.