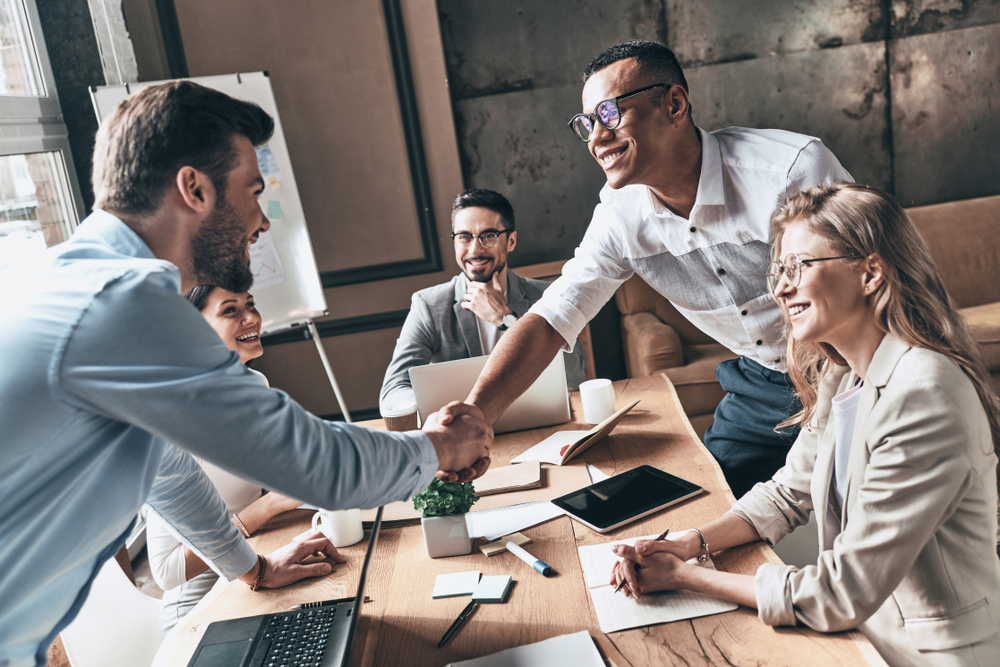 Serving as an advocate for your financial well-being
Wealth Advocate Group was founded with a mission of providing advice in the best interest of our clients to help them pursue their dreams. After more than 25 years in business, we remain committed to this mission. We continuously seek ways to improve our clients' financial lives and deliver custom, innovative strategies to help them pursue their specific goals.
We strive to be a sounding board for clients, being there when they need us to help navigate challenges in their personal, professional and financial lives. We help answer difficult questions and provide strategies to complex problems.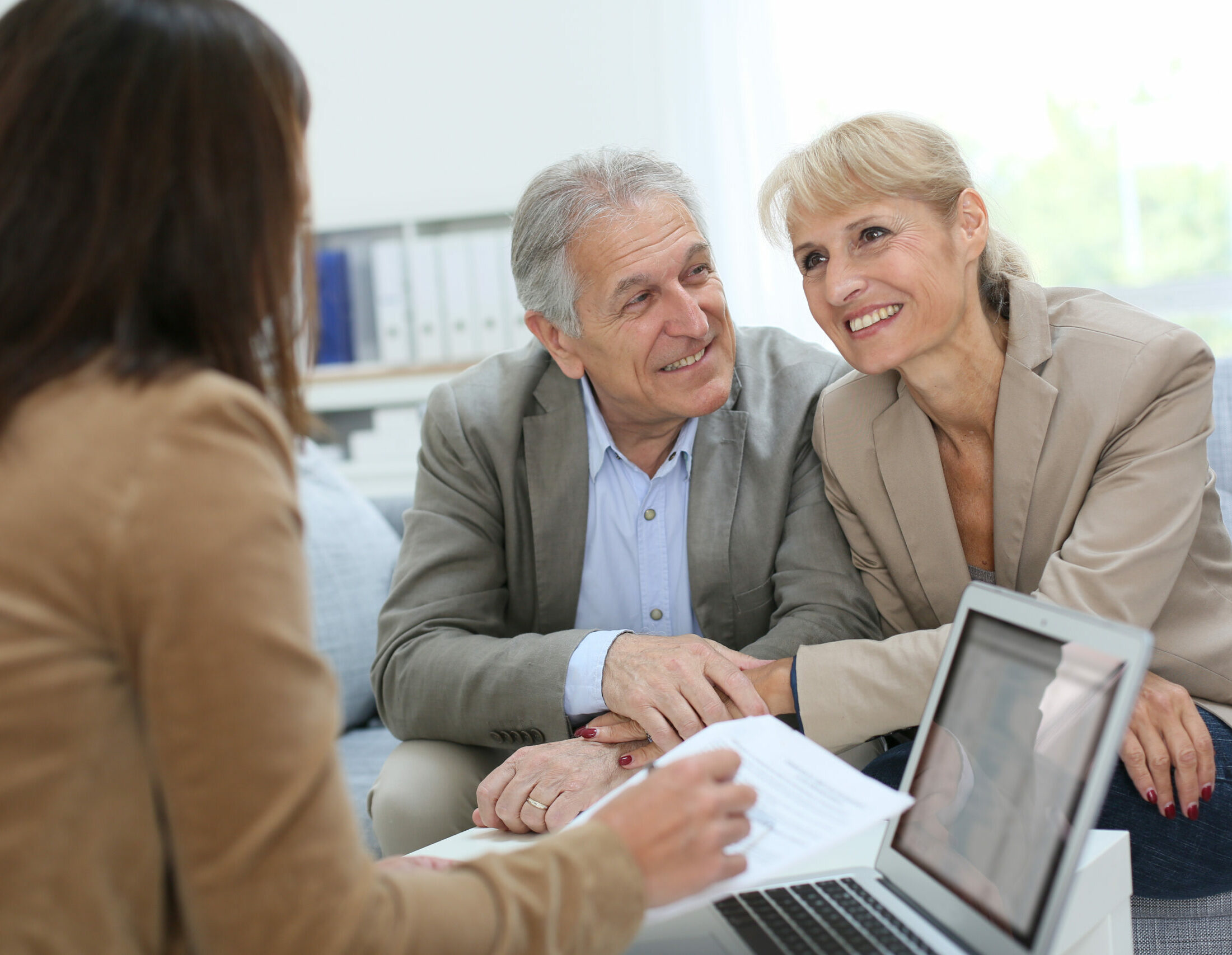 A focus on relationships
We believe the most successful financial partnerships are built on a foundation of trust. That's why we take a relationship-based approach to serving each and every client. We take time to get to know you, your family, your current financial situation, your goals for the future and any challenges that may stand in your way. We use this knowledge to help you answer difficult questions related to your life and finances.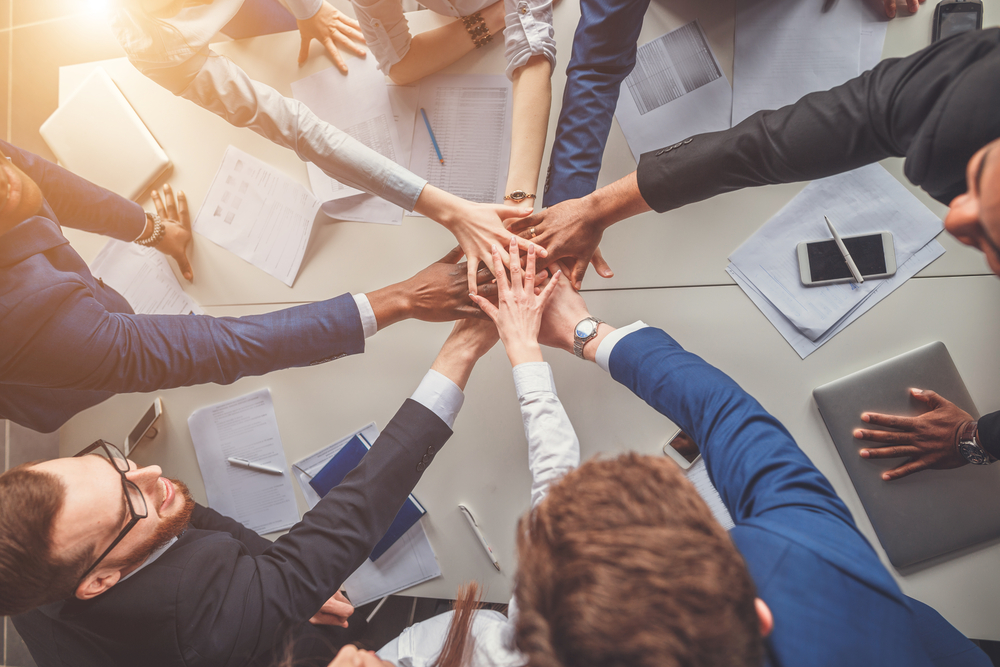 A collaborative team approach
With diverse financial backgrounds, our team members take a collaborative approach to serving clients. Our team collaborates with your existing team of professionals to provide a personalized experience and a fully customized suite of services based on each client's particular needs and goals. This team approach allows us to implement sophisticated financial strategies to address a wide range of challenges.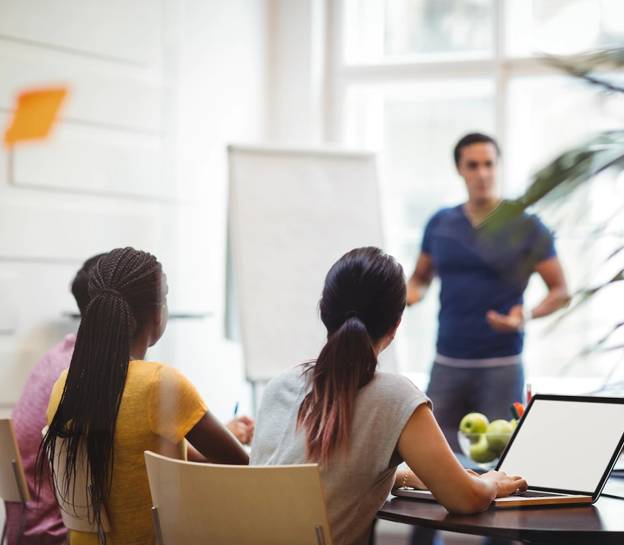 Professional guidance to meet your needs
Our experienced team includes CERTIFIED FINANCIAL PLANNER™ professionals who serve under fiduciary standards. This means that clients' best interests drive everything we do. Our goal is to educate and support our clients to help them feel more confident and in control of their financial lives.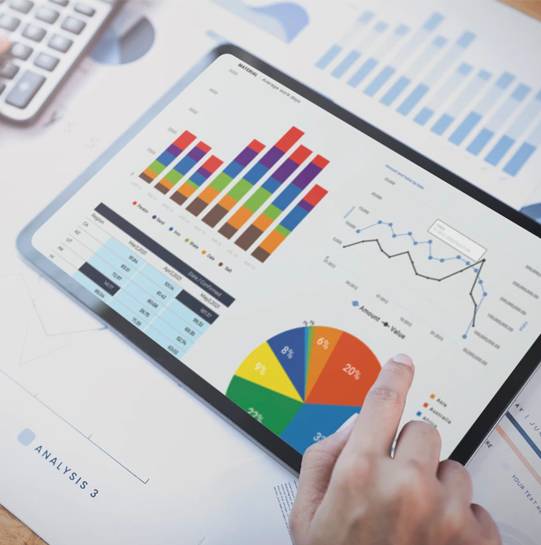 A cost-effective strategy to your financial challenges
For our clients, we believe that quality professional advice should be accessible and in their best interest. That's why we include our financial advisory services under the same fee as asset management. This approach helps ensure our clients' investment portfolios are working alongside their overall financial plan to help them pursue their long-term financial goals.