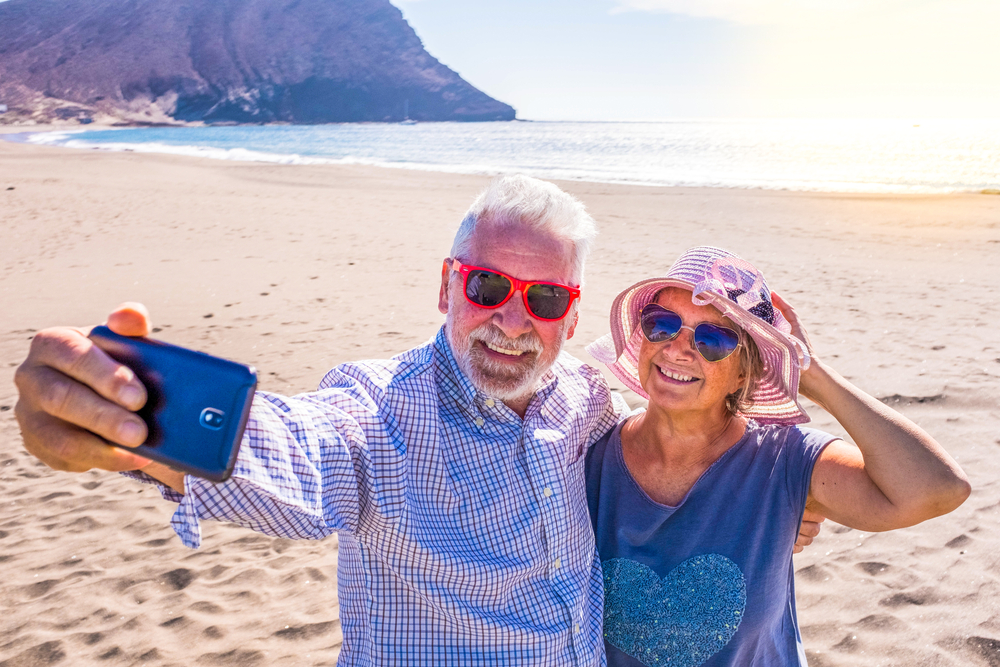 Without a plan in place, the idea of retiring can be overwhelming. You may wonder…
Do I have enough money to last for the rest of my life?
Will I be able to pay for my medical expenses?
How will I generate monthly income?
When should I start Social Security?
Will my spouse and family be okay?
At Wealth Advocate Group, we're here to help you gain clarity around your retirement. We'll work with you to create a custom retirement plan that addresses your needs and helps you work toward your goals. With an understanding of your current situation, dreams for the future and any challenges you may face, we develop a comprehensive plan that incorporates all aspects of your financial life.
As you near retirement, we identify opportunities for establishing a lifetime stream of monthly income. We also begin shifting your portfolio from primarily accumulation-focused to distribution-focused based on your risk tolerance and retirement timeline. We conduct a thorough review of your pension and Social Security benefits to establish an appropriate distribution strategy that takes into consideration your marital status, life expectancy, retirement goals, monthly income requirements and more. This allows us to integrate your benefits into your overall retirement income plan.
Our support doesn't end when you retire, however. We monitor and adjust your retirement strategy throughout your lifetime to help ensure it continues to support your ever-evolving life, retirement and legacy goals.